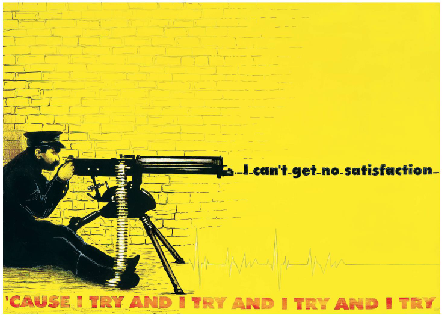 Press release – in english
Opening – Tuesday, June 13, from 6 p.m., with multimedia works by Gega Paksashvili, Kristina Bajilo, Alina Panasenko, Mensud Kečo, Esad Puzić, Gordana Novaković, Rastko Novaković/Beatričė Bukantytė, and Armine Vosganian, as well as a fragment of a novel by Aka Mortschiladze (recited by Irakli Rukhadze), with opening concert (Grigor Asmaryan, Artur Kurghinyan)
2nd concert, Wednesday, June 14, from 7 p.m. (music from Georgia and Armenia, with Tamara Meshvelischvili, violin and vocals; Paul Gurti, piano; Dali Zimmermann, vocals;
Artur Kurghinyan, violin; Grigory Meshvelishvili, Grigor Asmaryan, piano)
3rd concert, Thursday, June 15, from 7 p.m. (German composers, with Max Bruch Trio)
Duration of the exhibition: June 13, 2023 – July 11, 2023
Johannis Strasse 3A, 66111 Saarbrücken
Gallery Puzić cordially invites you to the opening of its new exhibition with multimedia works by various artists from Eastern Europe, combined with a three-day music festival which takes place in the evenings of June 13th, 14th & 15th in the gallery rooms.
Im Osten nichts Neues puts an exclamation mark behind the questions "Where is home," "Where is the war," "What red line runs through the history of peoples," "What is a migration background," "Is there a language of the sun," "What does it mean to experience war"…
The diverse works and performances of this artistic experiment of the gallery call into question human languages and forms of expression in every respect with regard to their possibilities and limits, in order to overcome the apparent contradiction (the East of the West?) that we encounter in communication or translation , i.e. the misunderstanding – Walter Benjamin once spoke of the "Aufgabe of the translator" – that repeatedly stares us in the face.
The recently deceased Bosnian writer Dževad Karahasan wrote during the siege of Sarajevo and before the city was largely destroyed: "I fell silent and felt an insane coldness, probably something in me had realized that a world had been wiped out, the only one which I had known and inhabited" (The Solace of the Night Sky).
Im Osten nichts Neues reminds one of the haunted, disturbed memory, but also of umut (hope), perhaps of consolation, as well as macabre moods and black humor, the will to survive. The works on display, particularly Gega Paksashvili's "Yellow" series, speak to us in their own language; the photographs, graphic prints, paintings and objects by Kristina Bajilo, Alina Panasenko, Mensud Kečo, and Esad Puzić are complemented by the media installation by Gordana Novaković and a film screening, Wormwood Maria, by Rastko Novaković & Beatričė Bukantytė, along with 2 short films, Into myPlanet (Martian, Jupiterian), by transrealist artist Armine Vosganian A reading from Aka Mortschiladze's novel The Dogs of Paliaschvili Street (translated by Irakli Rukhadze) is also part of the opening, as is the extraordinary music concert program, aranged and conducted by Grigor Asmaryan with guest musicians.
We are looking forward to your visit.